DETAIL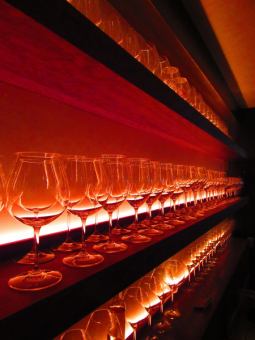 Some of the attention for to enjoy delicious wine
Menu

The shop, in order to enjoy the customer a wide variety of wines by the glass at its best, there is some attention.

① wine glass is a glass of all Riedel.It offers more than 10 kinds.
② all wine that is saved 抜栓 with a glass of wine, we use the private Preserve (inert gas) and the Anti-Ox wine stopper (antioxidant cap).
③ Old vintage glass of wine is served from a glass of wine server to delay the extreme oxidation.
④ wine because it is drink also enjoy the fragrance, the store we have been with the non smoking.